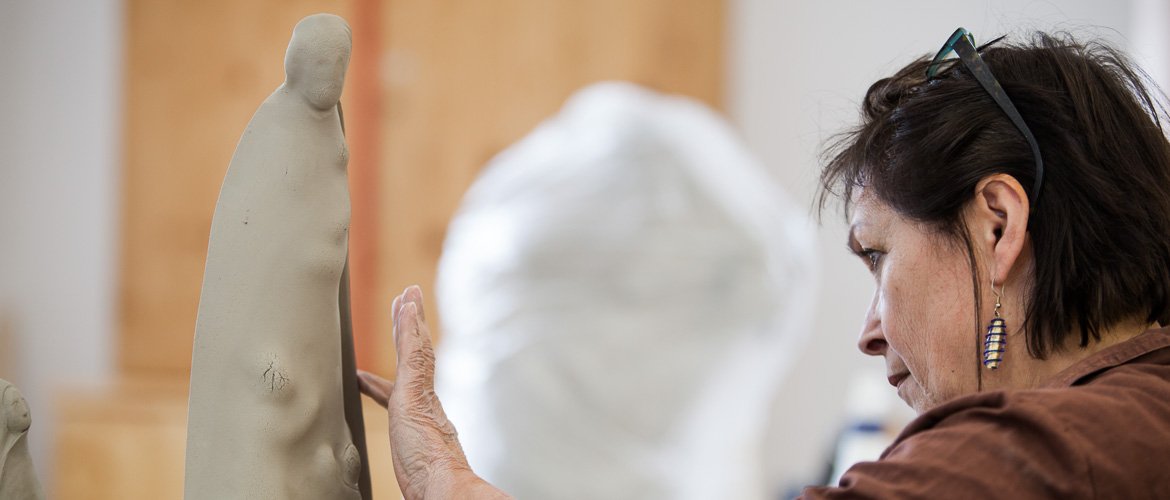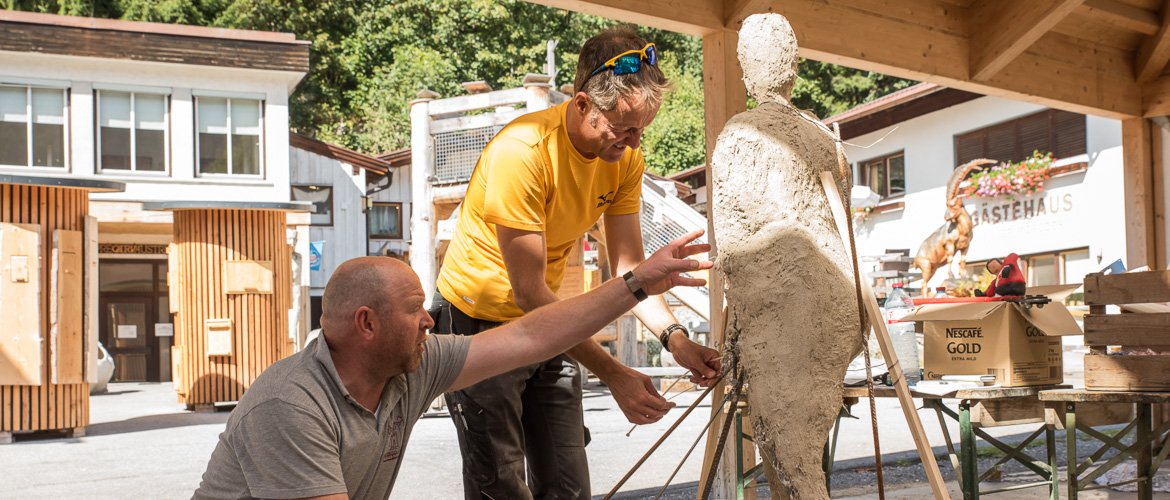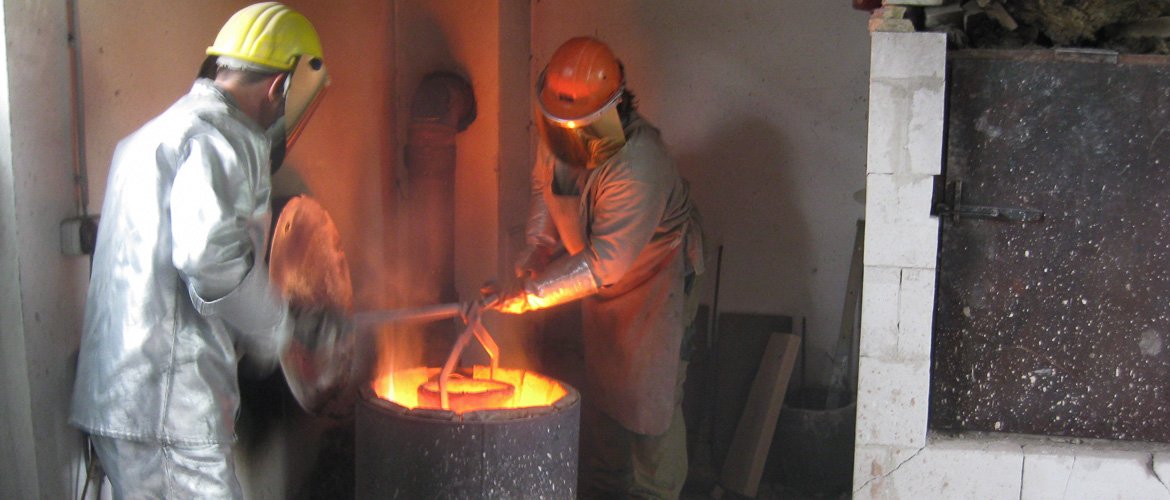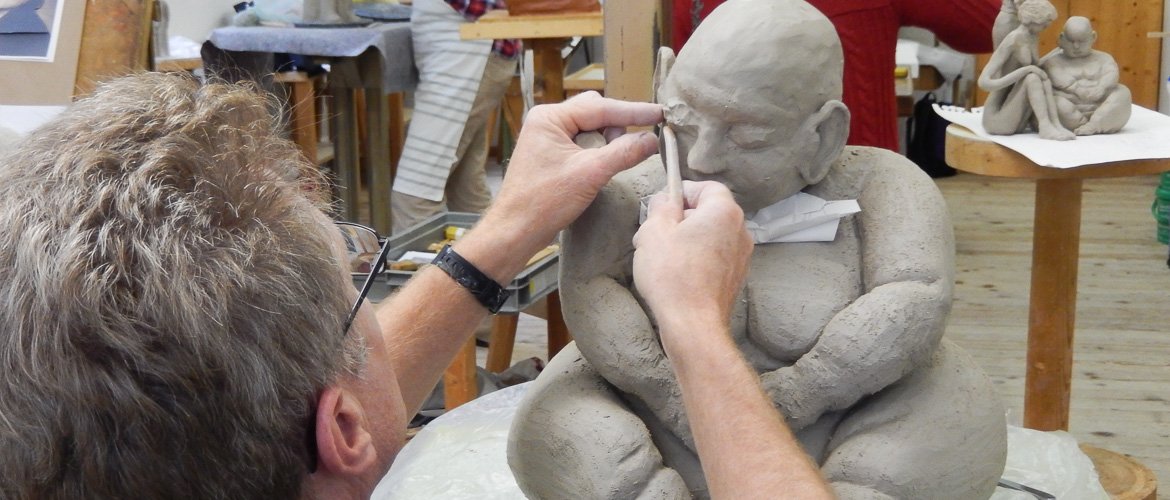 Modelling and Casting Courses
Our modelling and casting courses are just right for you if you …
are either a beginner or advanced and experienced sculptor.
like to experiement with (new) materials or deepen existing skills.
place value on personal guidance in small course groups.
want to be instructed by accomplished course instructors.
like to let yourself be inspired in the creative process by like-minded students.
feel neither to young nor too old for this!
The multiplicity of applied materials offers much variety: clay, plasticine and wax are used for modelling. Plasticine is re-usable and wax serves as modelling material for the wax melting process in bronze casting. Predominately, clay, the classic modelling material, is utilized in the courses. Your work can also be fired at our school. Through the firing process, clay is usable as an ideal artistic finished product.
Our offering of modelling courses comprises the following 3 variations, which we consciously mix together for the compilation of each course group or together with other sculpting courses:
Interactive Modelling and Casting Courses-Overview Calendar
Click on your desired date!
Combination of Practice, Theory and Demonstration
Important topics and demonstrations are offered simultaneously with practical instruction. Utilize the possibility to deepen your specialized knowledge! In half-day courses theory instruction can only be taken in the morning.