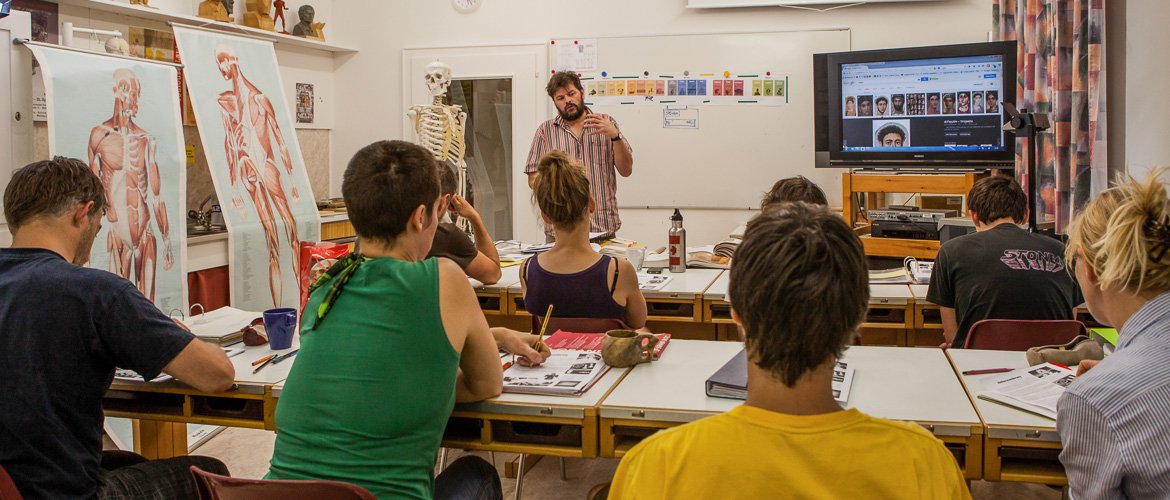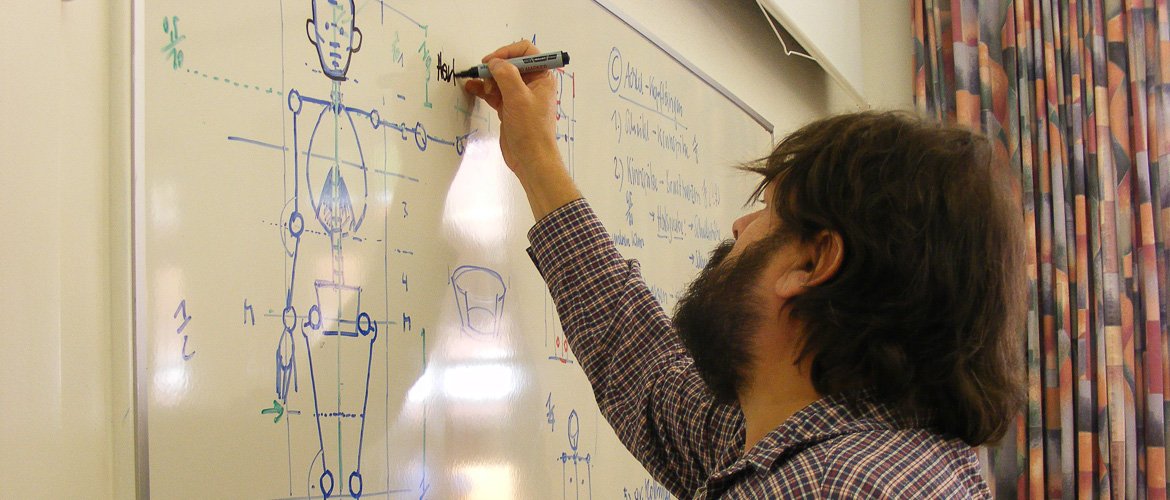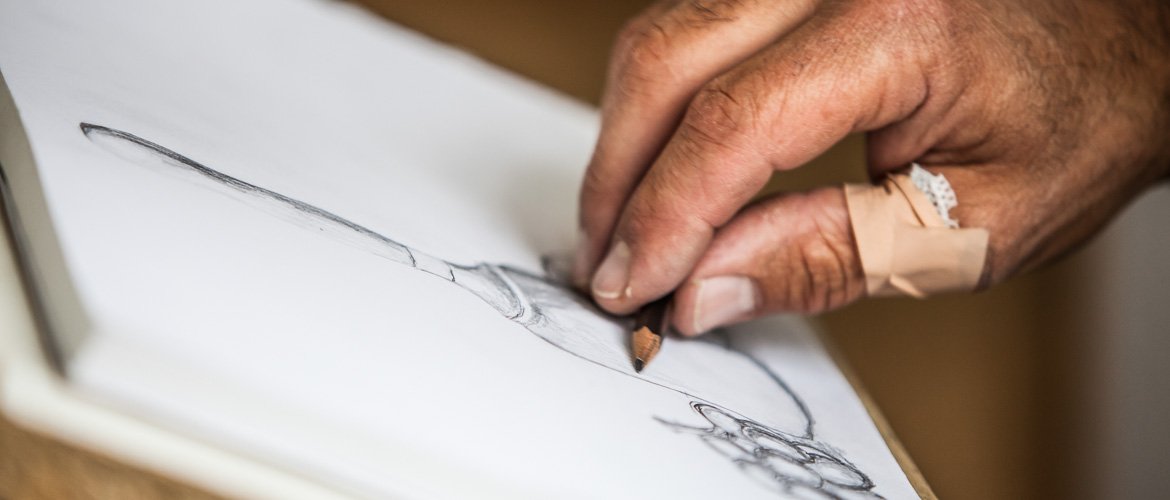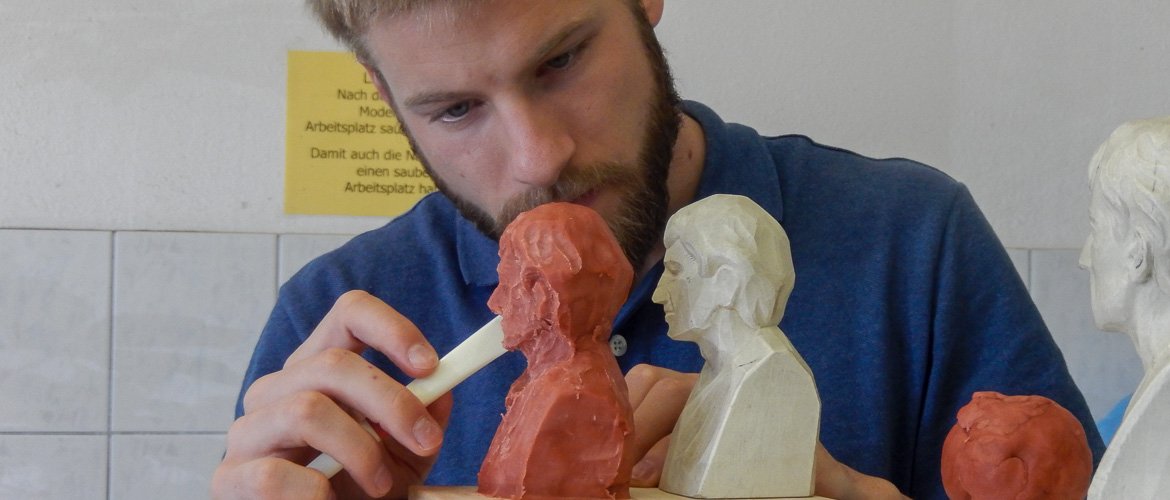 Specialised Theory
Our unique, dual professional educational system – a combination of practice and theory!
As a valuable addition to the hands-on practice, we have compiled a carefully selected theoretical education for you! This helps you to implement your own ideas. Alongside your course tutor, a dedicated instructor of theory will provide you with valuable professional knowledge during the course week. The combination of practice and indispensable background knowledge is the ideal tool for the completion of your skills after the course and helps you to implement your own ideas. We also attach great importance to the individual support of our students in the professional program. The offer spans about 20 units per week and is tailored to your damands and learning needs. The following topics are discussed in detail in the form of one-to-two-hour modules:
✓ Knowledge of wood and material science
✓ Tool grinding and maintenance
✓ Anatomy and body proportions
✓ Modelling and creation of work models
✓ Design and figurative composition
✓ Perspective and work drawing
✓ Stylistics and art history
✓ Surface treatment
✓ Work demonstrations and working techniques
The range of topics shows that these are by no means just endless theoretical essays and lectures. The supplementary instruction also always focuses on the future applied use of specialised knowledge. True to the motto: "Every theory is colourful!"
Our course instructors for theory class: Werner and Bernhard