Information
Liebe Gäste, liebe Freunde,
aus aktuellem Anlass müssen wir Ihnen mitteilen, dass die Schnitz- und Bildhauerschule Geisler-Moroder bis voraussichtlich 18. April geschlossen bleibt.
Die Sicherheit unserer Gäste, MitarbeiterInnen, Familie sowie Bevölkerung hat für uns oberste Priorität. Um diese sicherzustellen, unterstützen wir die Entscheidung der österreichischen Regierung, alle Beherbergungsbetriebe zu schließen und alle Veranstaltungen abzusagen.
Selbstverständlich werden all unsere Gäste, deren Buchungen betroffen sind, von uns baldigst kontaktiert. Wir entschuldigen uns für mögliche Wartezeiten bei der Beantwortung von Anrufen oder E-Mails. Bei Fragen erreichen Sie uns im Kursbüro wochentags von 09:00 – 12.00 Uhr
Nichtdestotrotz blicken wir positiv in die Zukunft und freuen uns darauf, Sie sobald wie möglich wieder in unserer Schule und unserem Geschäft begrüßen zu dürfen. Bis dahin wünschen wir Ihnen Gesundheit und Zusammenhalt in diesen herausfordernden Wochen. Wir bedanken uns bereits für Ihr Verständnis.
Familie Geisler-Moroder
www.precarvaustria.at
das Fachgeschäft für Schnitz-, Bildhauer- und Drechselzubehör ist natürlich weiterhin für Sie da!

Tel.:++43 5634 6772 (wochentags 09:00 – 12:00 Uhr)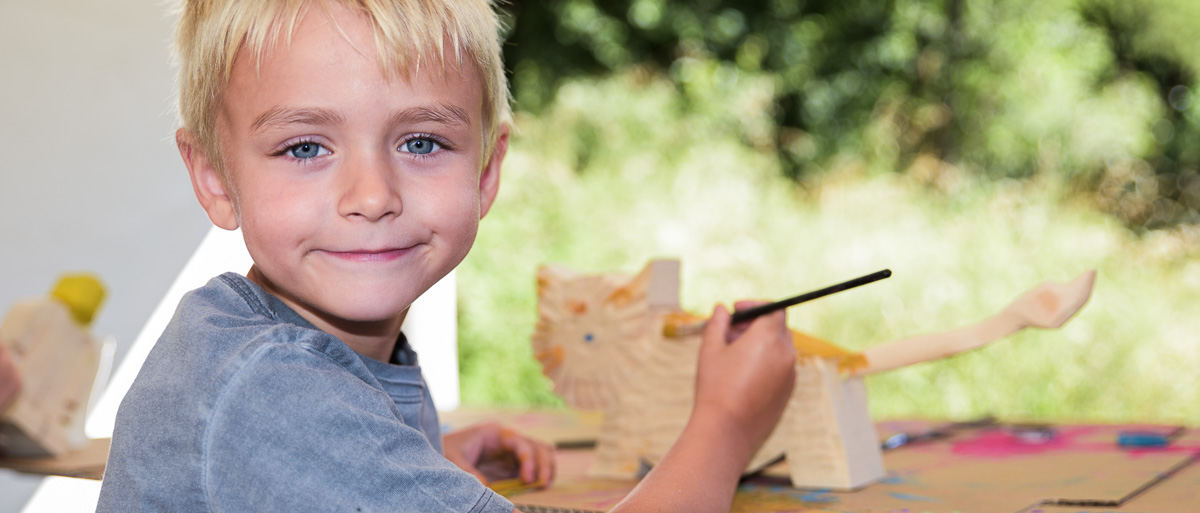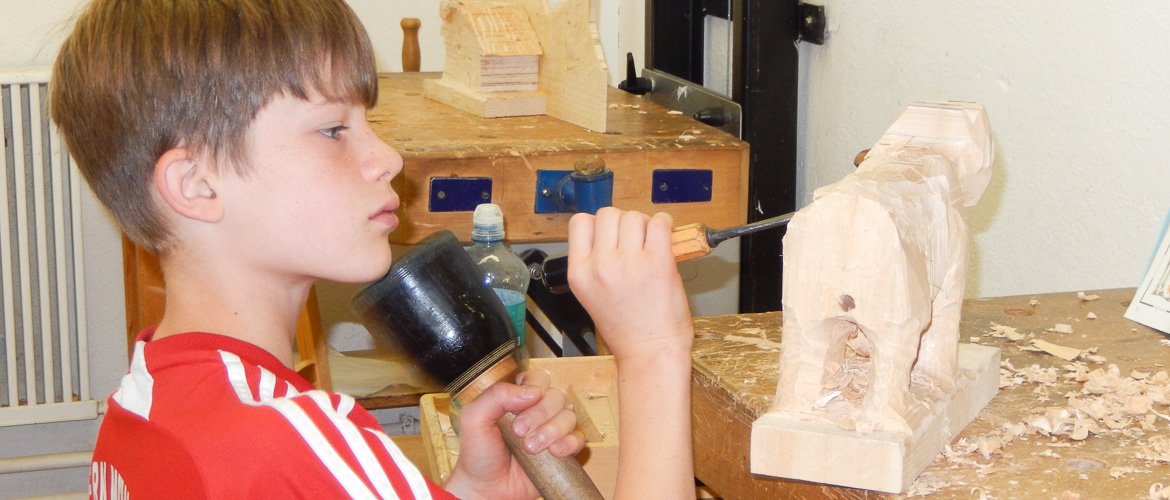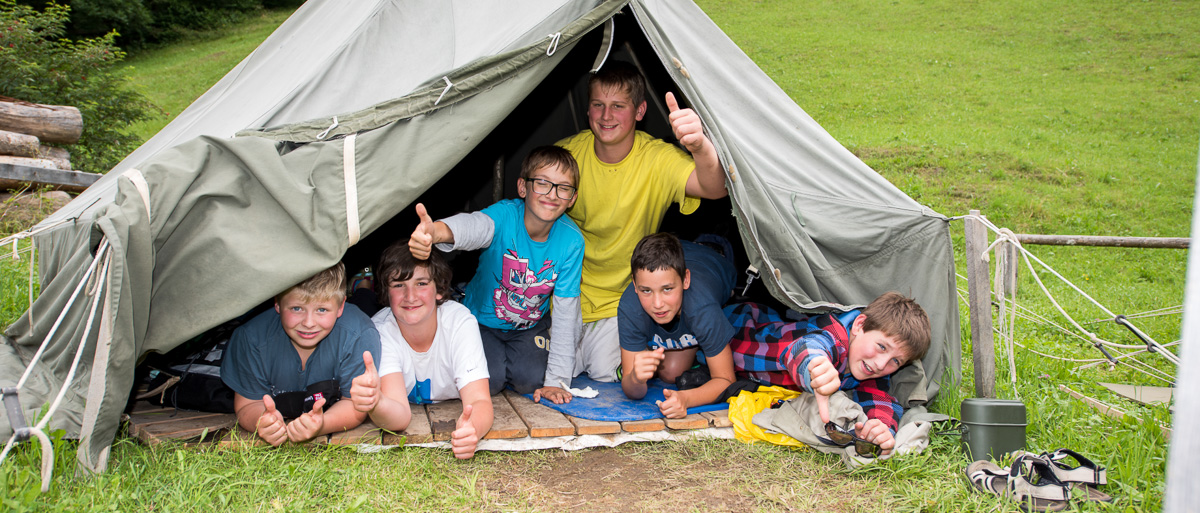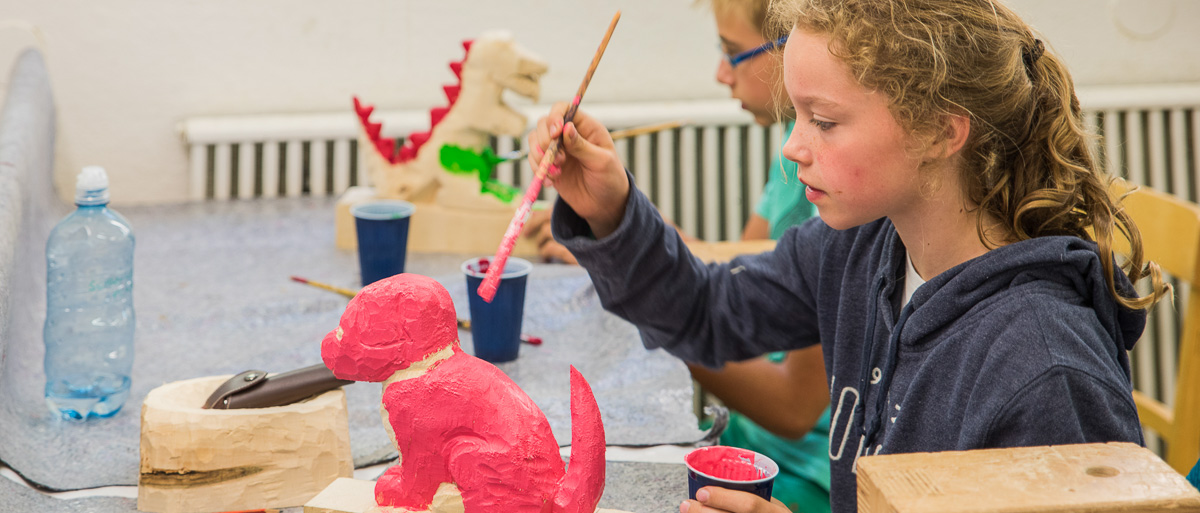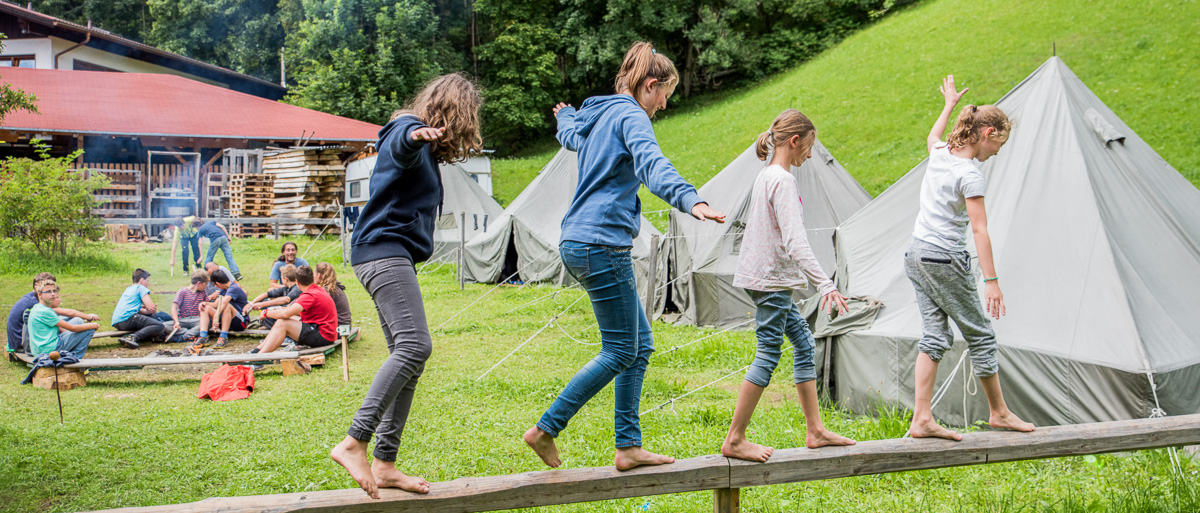 Family, Children and Youth
Ideal for families who wish to offer their children a diversified holiday with creative activities.
A week dedicated to families and their children. Be creative together and enjoy the wonderful nature the Lech Valley has to offer!
Holiday Camps for Children and Youth
Holiday Camps for Children and Youth
"Holz-Kreativ" Camp
Krampus Mask Camp
Interactive Overview Calendar for Courses/Camps
Click on your desired date!